2008 Ford Focus price
Last Updated: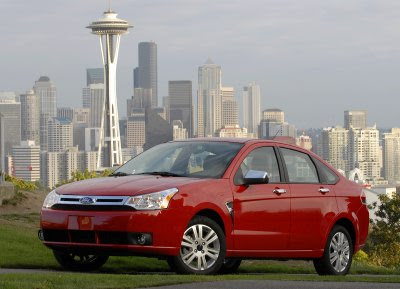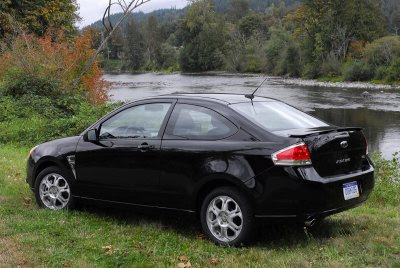 The sedan starts at $ 13 775 and the coupe at $14 660.
The SES sedan starts at $16 695 and includes the new Sync technology.
The Civic starts at $16 405. That is a big difference.
That money should get you a better car and a much, much better resale value.
I don't think the Focus is bad. The current one is actually a pretty decent small car.
But this one seems worse.
As usual, you get what you pay for.