Audi A5 Pricing.
Last Updated: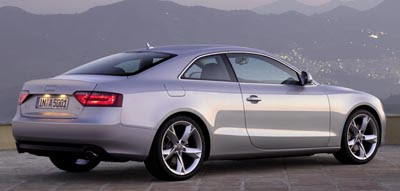 The manual verion will be $39 900.
Automatic will be $ 41 200.
On sale in the US next spring.
It is over $3000 more than the BMW 328 Coupe.
The Audi looks great, but I really don't think they should price themselves $3000 over BMW…
The S5 will be slightly over $50 000.