Chinese Ford Mondeo
Last Updated: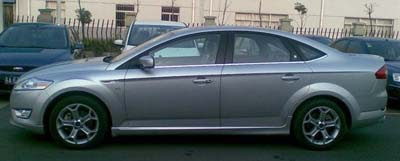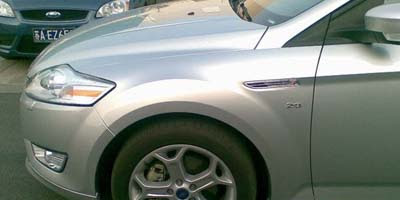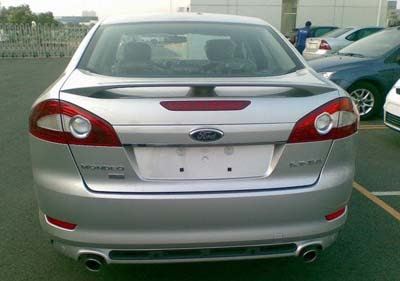 Yes, everybody gets the new Ford Mondeo.
Everybody but us that is…
The Chinese version has some new trims, and most of all, a longer wheelbase.
That seems pretty popular over there. Where the Cadillac STS is also sold with a longer wheelbase than the US model.
(The Chinese STS also has a much better interior, much needed in the US version).
So how about this "bigger" Mondeo as a Mercury?