Citroen C-Cactus concept
Last Updated: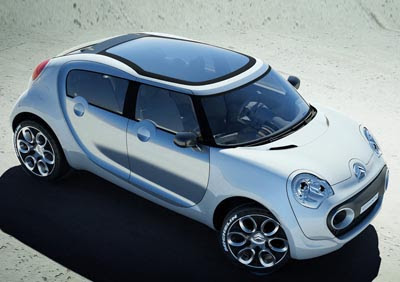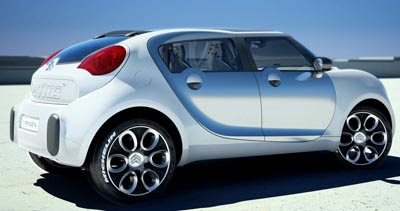 It is using a similar engine to the Peugeot 308 Hybrid concept.
Which means it uses an electric motor in combination with a diesel engine.
Quite an expensive set up.
Peugeot claims to be able to market this powertrain within 2 years.
I am not sure if this Citroen Concept design will be used as a production model.
I have seen spy shots of the next C3 , and it doesn't look like this.