GM desgin sketches for future cars
Last Updated: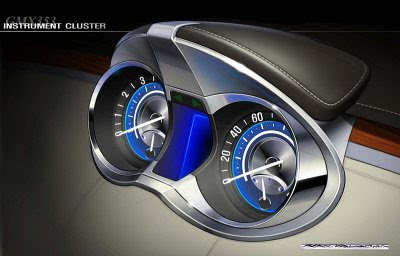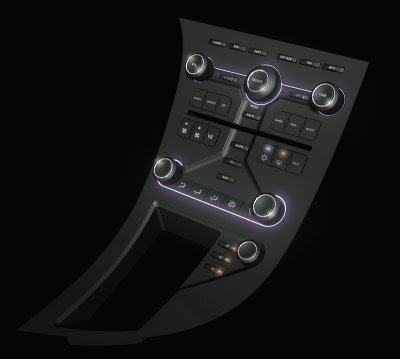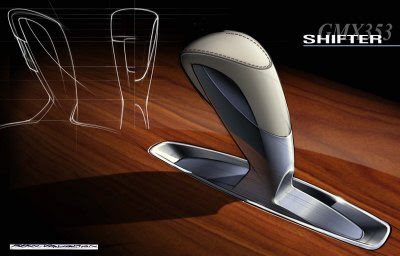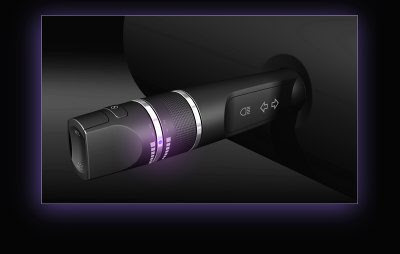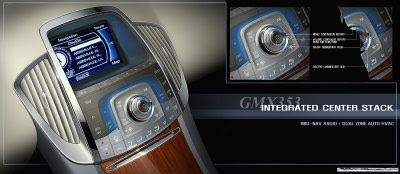 Most of them look to be from upcoming Buick models.
Except the black console design.
And I must say, all of them look great. If they turn out to be anuthing close to these illustrations.
Buick seems to be on its way back.
But the main challenge for GM is to make sure most people even consider theat brand when they are thinking about getting a new car.
Right now, most won't even consider a Buick.
And some even think the brand isn't around any more….