Hyundai i-Blue
Last Updated: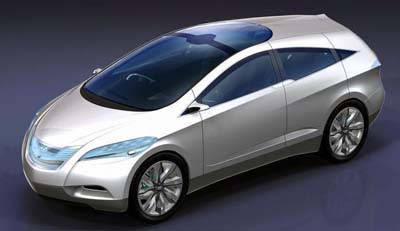 Another meaningless concept from Hyundai.
Something that will never turn into a production model.
They have a long history of teasing us with super futuristic concepts over the past years.
None of them ever turned into anything we can actually drive.
They don't even uses these as inspirations for their real cars.
It's like if they hired a whole other company to design concepts for them or something.