Inside the VW Tiguan
Last Updated: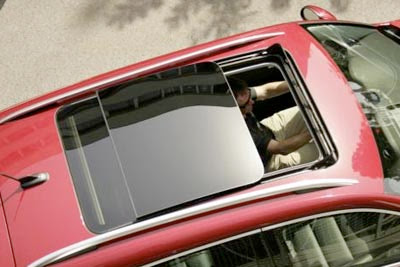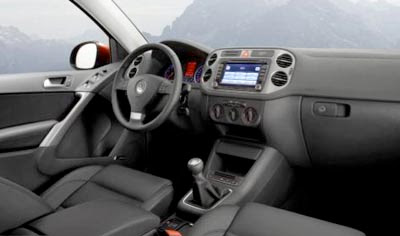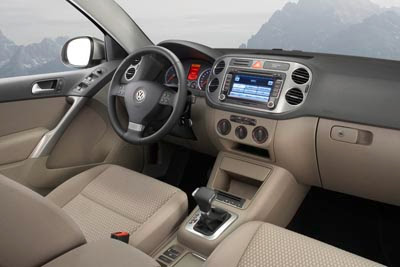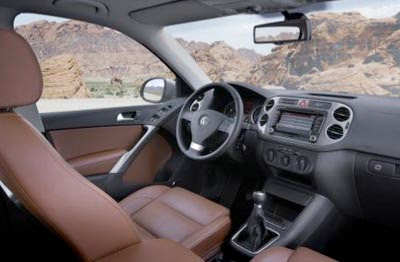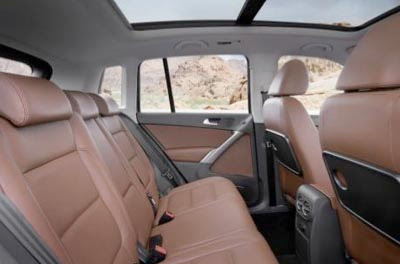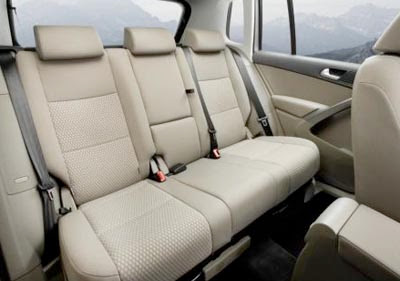 I must say this looks really nice.
They could have done something more original with the dashboard (Instead of using the one from the Golf Plus) but it is still miles ahead of the depressing looking one they use in the Rabbit/Jetta.
The door design is really cool. And that giant glass panel is just perfect.
Again, if priced right, this could do wonders for VW in the US.
This is a tough market, with the new Rogue starting at under $20 000. But I think the Tiguan is a classier offering, looking much more upscale than the Nissan.
I saw many Nissan Kashquai when I was in Europe last month. And that looks so much better than the Rogue.
A much better car for Nissan to compete with the VW. And they do offer a glass roof on the Kashquai.
The 2.0 Liter turbo with the 6 speed auto from the Passat is a great combo. It feels much more powerful than the 2.5 Liter Nissan.