Kia Mesa
Last Updated: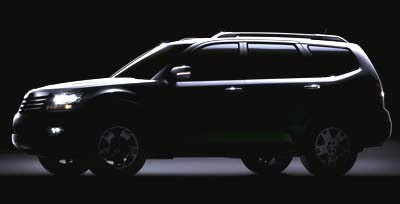 That's it for now.
Not sure this brings enough to the world of big SUVs. It's not that original. Not like the concept was a couple of years ago.
This looks pretty bland.
I guess it'll be cheaper…
And the timing doesn't seem to be the best right now for that kind of thing.