Mazda 6 Hatchback
Last Updated: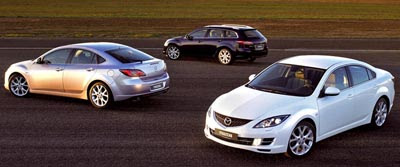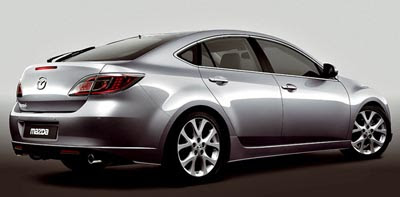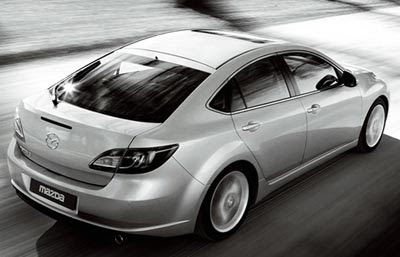 I saved the best for last.
I think the hatch version is just stunning. It almost has the presence of a sports car.
But, of course, we might just end up with the sedan over here. Despite tons of people asking Mazda to bring the hatch in the US, the current 5 door model was a flop in the US.
So I doubt Mazda will repeat that "mistake"….