New 2009 Fusion this November???
Last Updated: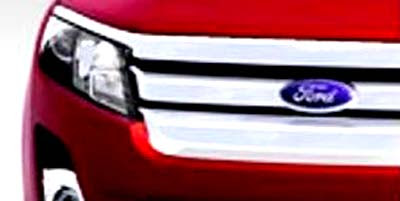 That's what they say.
The revised 2009 model would be introduced at the L.A Auto Show in a little over a month.
It would include new front and rear designs as well as a brand new interior.
Engine choice will be a new 2.5 Liter (Also used in the new Mazda6) and finally the 3.5 Liter V6.
They claim a quiter, better riding car with much higher quality materials inside.
We'll see. I'll be there to report….