Nissan Rogue prices
Last Updated: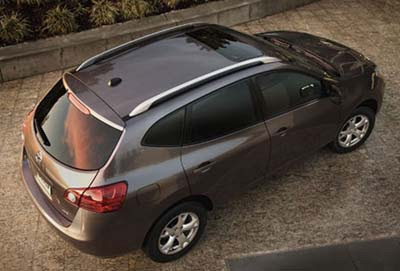 They all have the Altima's 2.5 Liter and CVT.
A very nice combo in the Altima, so it should work fine here as well.
-S 2WD: $19 250
-SL 2WD: $20 670
Add about $1200 for AWD.
Pretty good prices if you ask me (but who does…)
The base CRV is about $2000 more ($21 195) with less power.
And the RAV4 is even more at $21 635 for the base model.
I think we'll see a lot of these on the roads….