Saab 9-4X
Last Updated: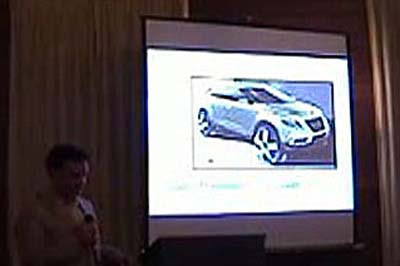 The all new Saab SUV will be presented in detroit next January.
It will feature an all new diesel engine with 250hp!
Not sure yeat if this engine will make it to the US.
The Cadillac version of the car should be introduced soon after.
Both cars will be made in Mexico.