2008 Jaguar X-Type
Last Updated: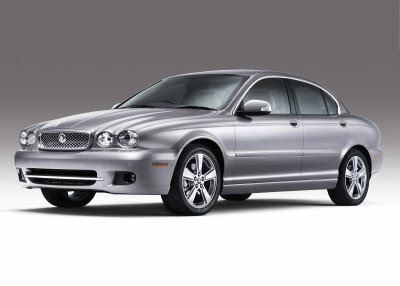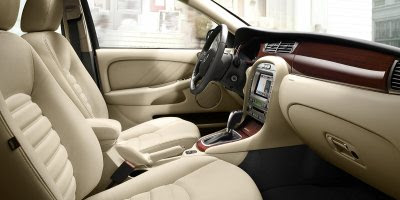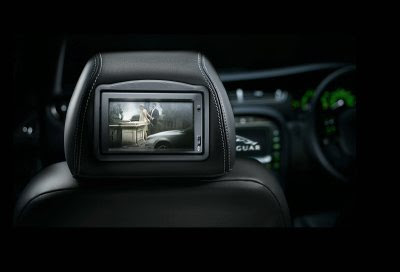 Looks like there is a new bumper and a new grille.
And inside, the seats at door panels have been redesigned. The dash gets new trims.
I just hope it gets a better engine too. Like the 3.5 Liter found in the cheaper MKZ.
I drove the X Type a few times before and really liked it. But the 3.0 Liter is just OK, not bad but not great.
You want something smoother in a Jag.
A fine car that needs better details. But it looks like these improvements are too late.
Nobody even thinks of this car anymore…