2009 Hyundai Sonata
Last Updated: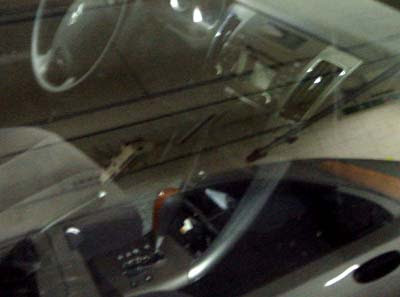 What a huge improvement over the current model.
To me, the only thing "wrong" about the Sonata was the interior.
This looks like it might turn out to be one of the best looking interior in its class.
Would this make it even harder on the new Malibu?
I will be driving thr new Chevrolet in a few weeks and I'll tell you all about it.