2009 Nissan Murano
Last Updated: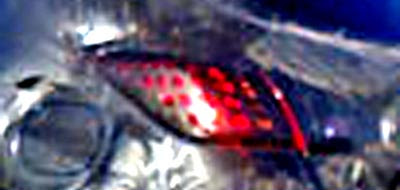 Click on the title to see the whole thing.
Nissan has already said the new Murano will not have a 3rd row seat.
So it shouldn't be that much bigger.
I really hope they don't mess this one up. The current model is still one of the best looking thing on the road.