All new Toyota Sequoia!
Last Updated: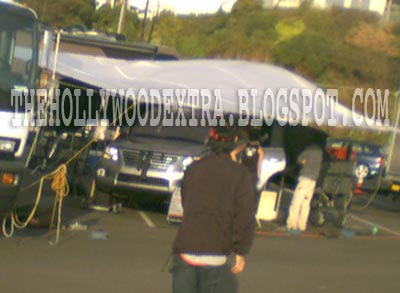 I went to the beach today. Not for fishing. But I got something anyway…
Too bad I just had my phone, no real camera. And I had to pretend to make a call as I was passing by.
But I guess it is still better than nothing.
I saw more of the car, and all I can tell you is that is another boring looking SUV.
Nothing at all to stand out from a crowd of others.
They could have been driving it around and noone would have noticed….