Another good result for a Chinese car
Last Updated: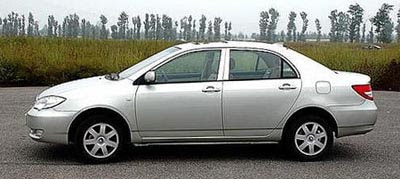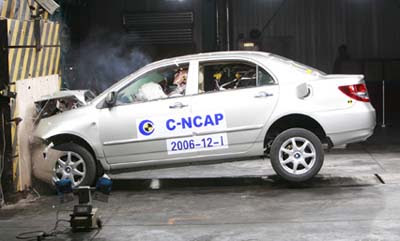 Chinese car maker Byd jut got their F3 compact crash tested adn got a 3 star result. That's really good. especially if you compare results from just a few months ago for other Chinese cars.
These guys are learning and improving very, very fast.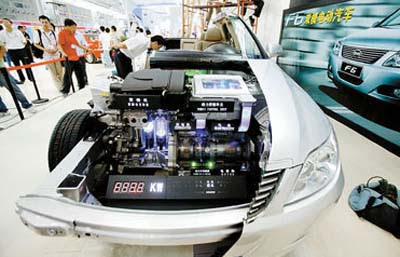 And Byd is still claiming they'll have an all electric sedan (Larger than the F3) on the market by next year.
The Byd F6 e will be available in China next year for the equivalent of $20 000.
Here is the PR stuff:
" "The F6 E will be a 'bi-fuel' vehicle operated on both gasoline and electricity, thus customers can choose either the fuel system or electric battery in driving," Xia Zhibing, general manager of BYD Auto Sales .
"a 10-hour recharge could power the car as far as 400 kilometers with a maximum speed of 160 kilometers per hour, and their battery can be recharged up to 2000 times before it starts to degrade."
Another amazing claim from a Chinese brand.
We'll see….