Cadillac CTS Coupe
Last Updated: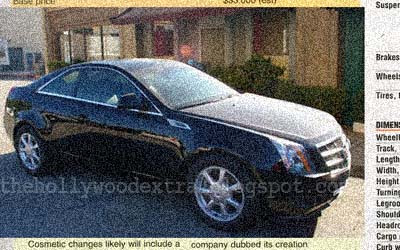 The Coupe version of the CTS is supposed to start production in 2009.
Which would make it a 2010 model, I guess.
I am not sure if they are still planing a convertible version, but a wagon will come out the same year.
That might be a good way to bring the new V6 diesel (already available in Europe) over here….