Chevrolet Cobalt SS Turbo
Last Updated: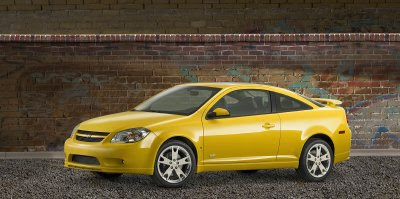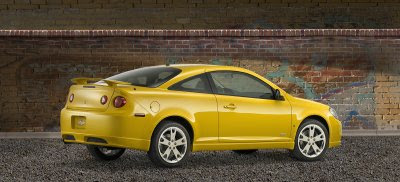 There wil be a production version of the SS Turbo for the Cobalt.
I am not sure if this is it, or some SEMA concept version.
(It does look production ready)
What the Coblat needs right now is not a Turbo, but an all new interior.