Chrysler to kill off models
Last Updated: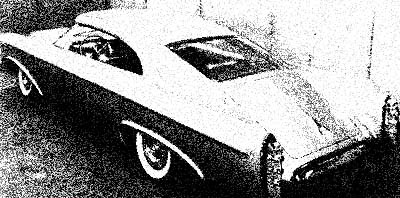 And there could be as many as 5 models killed off by the end of next month.
Rumors talk about the Crossfire (Always a poor seller), Durango (Huge drop), Commander (DOI).
But they are even talking about the new Sebring!
Which one would you pick ???