Hyundai Elantra Touring "Beach Cruiser" concept
Last Updated: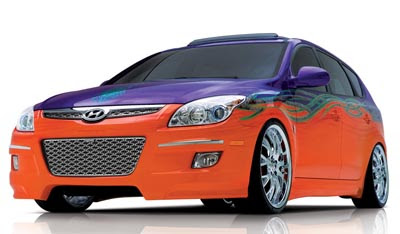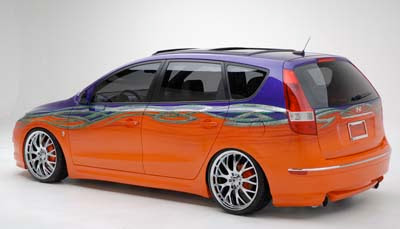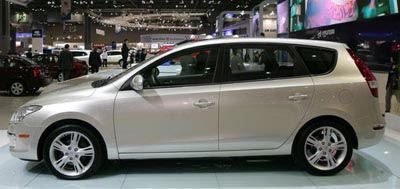 Take away all the SEMA crap and wht we have here is the new 5 door Touring version of the Elantra for the US.
And it is pretty much the same car as the i30 Wagon sold overseas. (Bottom picture)
Nothing new or specific to the US market.
It does look good.