Mercury gone in a few years?
Last Updated: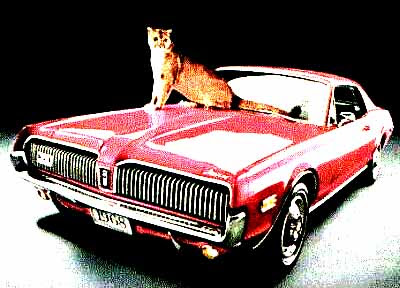 That's the latest rumor.
I know it's an old one…
Apparently, there is nothing planned for Mercury in the next few years. Everything that was being considered has been canceled or given to Lincoln.
So the last one might just be the revised 2009 Milan they'll show us next month.
A new Milan isn't even planned when the all new Fusion comes out in 2011….