More Lexus LF-Xh concept pictures
Last Updated: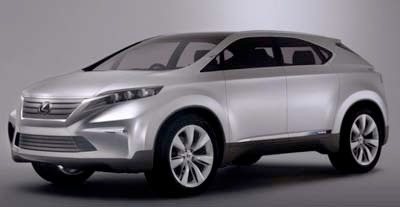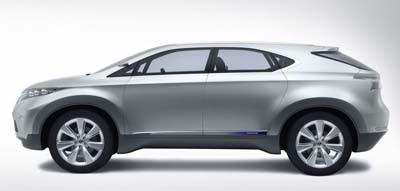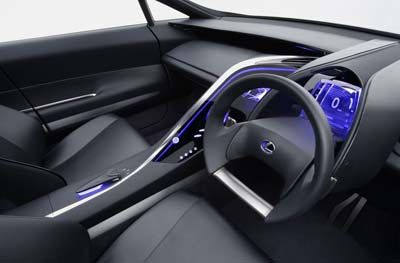 Again, this is supposed to show us a glimpse of the next RX.
I don't think so. The Next RX will be so watered down compare to this . The windows are way smaller and the proportions different than the prototypes they've been testing around.
And that interior is pure concept art work.
Another tease….