More pictures of the Subaru exiga Concept
Last Updated: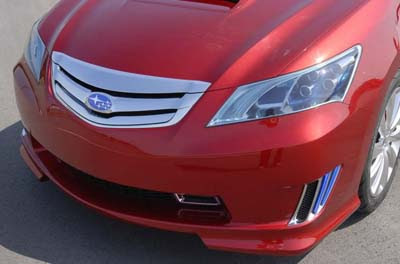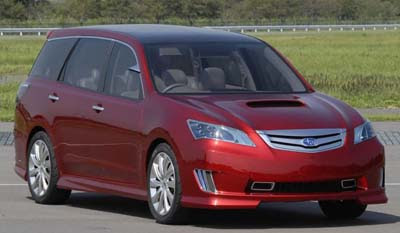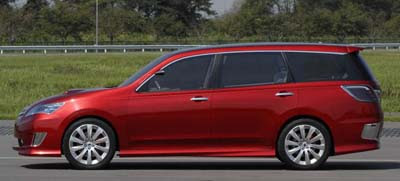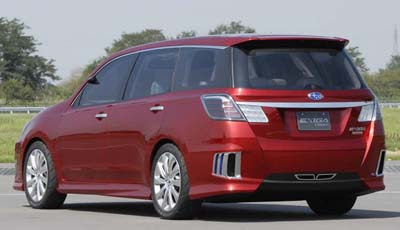 And it doesn't look better when photographed outside.
To me this looks worse and more boring than any Honda out there.
But it does look like a Honda concept, not Subaru. except Honda concepts look better.
The new Tourer wagon concept Honda showed us last month looks 10 times better than this.
I hear now this is NOT the next Forester. But it does look almost ready for production.
Let's hope this isn't the next Legacy wagon.
The current one looks much better….