More production Challenger news
Last Updated: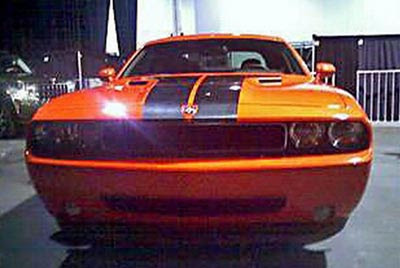 The first batch of 5500 cars will start production in March 2008.
All models will be SRT/8. V8 only.
But after that, starting in July 2008, more models will be introduced.
Including a 3.5 Liter V6 and the 2 V8s, 5.7 Liter and 6.1 Liter. And a 6 speed manual will then be available as well.
I think these are all good news. Tha availablity of a V6 means the car won't just be some expensive toy. But a real competitor to the Mustang and Camaro.