New small Cadillac for 2011
Last Updated: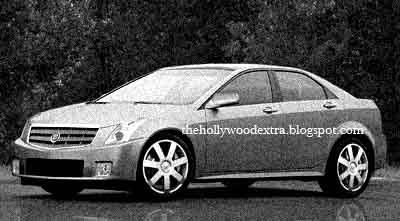 It will be sold in the US under the new CTS and will replace the Saab based BLS in Europe.
They are planning 2 body styles.
So it could be a sedan and a coupe, or, like the BLS, a sedan and wagon.
This will be produced in the US based on a shortened Zeta platform.
The car will be sportier than the current BLS. More like a Lexus IS.