Not a big hit…
Last Updated: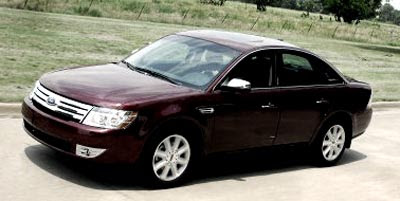 The "new" Taurus, or old 500, isn't the hit Ford was hoping for.
At least not yet.
Here are some numbers:
-3 562 Tauruses sold in September 2007
-6 054 Five Hundreds were sold the same month last year.
So it looks like the name change was not such a great idea. The new engine and the new front end were great improvements, but I wonder what was the cost of that name change .
And I hear most dealers still refer to these cars by their old names.
It seems that everyone who wasn't working for Ford though it was a stupid idea in the 1st place. Maybe they should listenn to outsiders.
Now they announced they are doing everything they can to sell Jaguar and Land Rover within 2 months..
Another "great" idea…..