Renault Kangoo Express
Last Updated: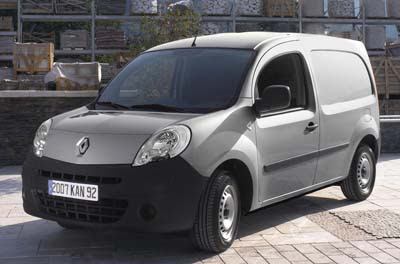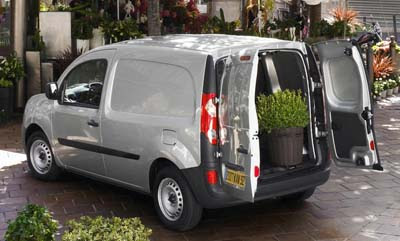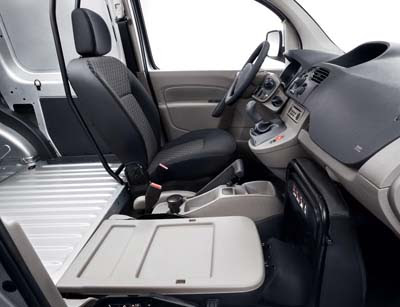 This is the cheaper panel van version of the new Kangoo.
And I still think there would be a market in the US for this type of small vans.
Why can the pool guy drive this instead of a full size pick up truck that gets about 11mpg…
This is supposed to be getting about 40mpg in mixed driving, with the 1.5 Liter diesel engine.
Oil changes are due only every 12 000 miles or once a year.
So this would be pretty cheap to run….
Maybe Nissan could really think about it.