Roewe SUV coming up
Last Updated: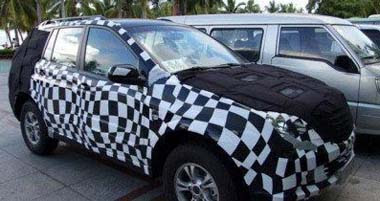 Rover never had an SUV, so this is a new one.
Not a rebadged Rover.
Owner SAIC claims they will come up with 30 new models by 2010!
Amazing. But Chery was also supposed to sell cars over here by next year. So the Chinese aren't too shy about outlandish claims.
Who knows, we might even see some of these here.