VW Space Up! concept
Last Updated: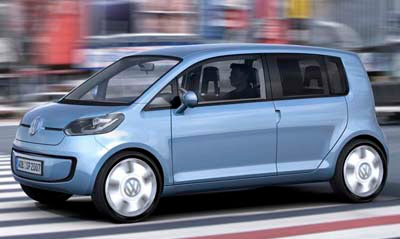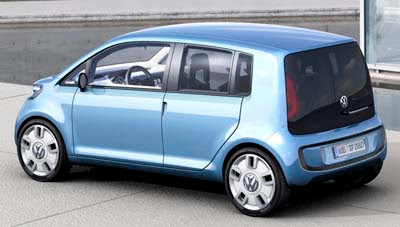 Was this the "revival of the Microbus" concept we were waiting for?
I hope not. It's fine. But it is just a 5 door version of the Up Concept from a few weeks ago.
It looks really modern, but if it takes them 2 or 3 years to get that thing into production, it'll just look OK by then….