2008 Mustang Bullitt
Last Updated: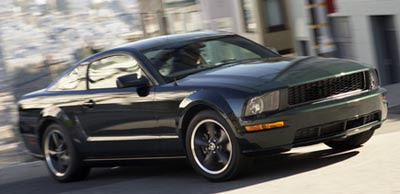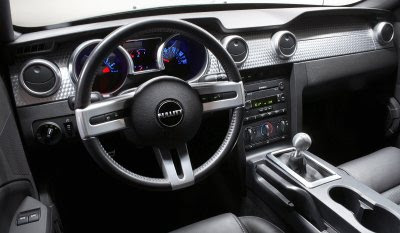 It sure feels great to see a dark green Mustang in the streets of San Francisco.
But they do it every time. The Bullitt limited edition always seems to be coming out right before a redesign.
The Mustang is due for some pretty major changes next year.
So for $31,075 you get 315 hp, and the green car Steve Mc Queen could be driving if he was around.
(He would be 77!)