2009 Chevrolet Aveo 5
Last Updated: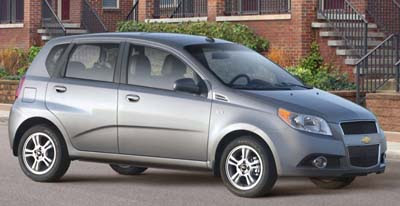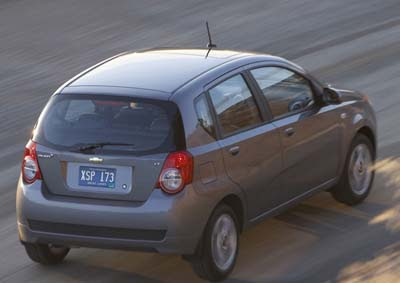 Chevy has finally updated the hatchback version of the small Aveo.
But it doesn't get an all new body like the sedan did last year. Only a new front and revised back.
It does get the new interior from the sedan.
and they say the engine is new as well. still 1.6 Liter with 107hp now.
I remember testing the Aveo last year and I liked it. I thought the car was really quiet and smooth.
On top of being very roomy.
But the interior was pretty cheap. Seems that has been fixed. And the crash results weren't so good.
We'll see about that.
Now, where are you supposed to put a license plate….