2009 Nissan Murano
Last Updated: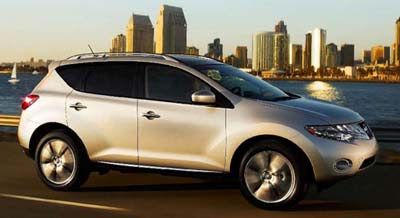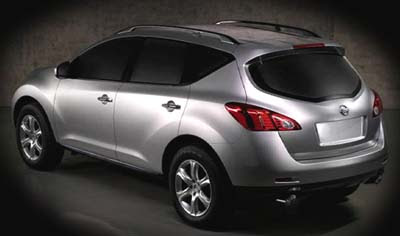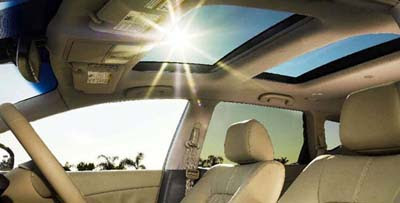 I think they did a great job redesigning the Murano.
I was afraid they'd ruin it.
It doesn't really look as perfect and pure as the current model, but sequels never do.
A little melting here and there. But they managed to keep the same great shape with nice and original updates.
And finally we have a great double sunroof from Nissan US. (They've been offering this in Europe for a while)
Thanks for this to a tip from a reader.