2010 VW New Beetle
Last Updated: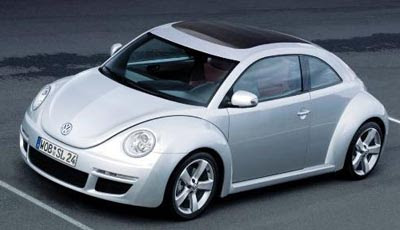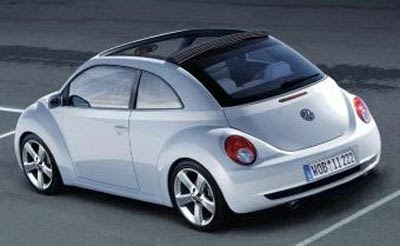 I am glad to hear VW hasn't given up on the New Beetle.
That there will be another one. (Unlike the PT Cruiser)
But I hope it looks better than these illustrations.
The new Beetle still looks great. This just looks like a bulldog version of the current car.
I like the idea of the soft top roof on the coupe.
There are also rumors of more versions coming with the redesign, including a 4 door.