Audi A3 Cabrio
Last Updated: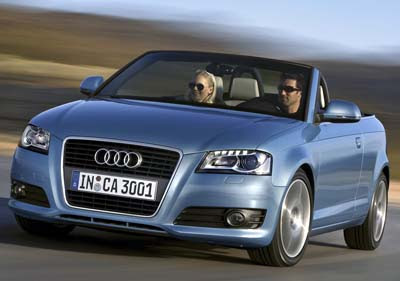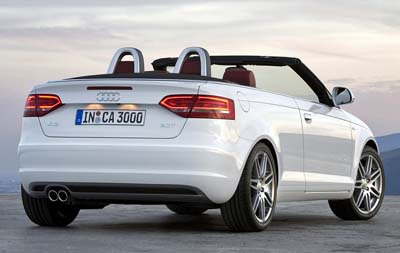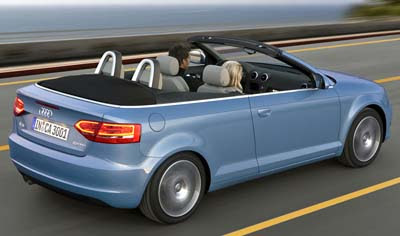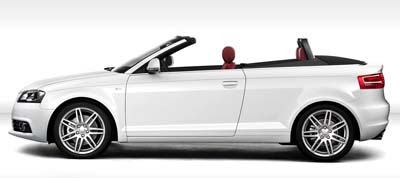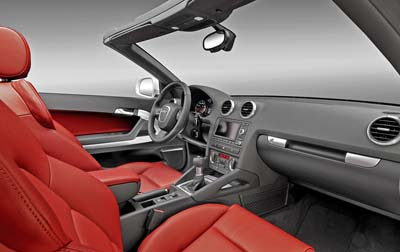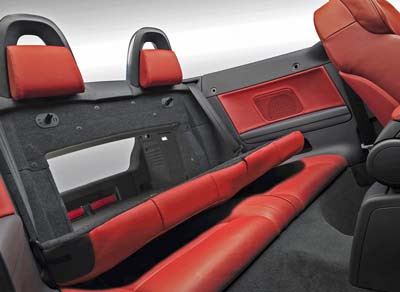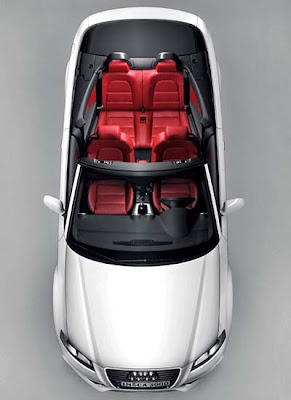 It looks really nice.
But I heard before it wasn't coming over here. the new A5 Convertible will replace the A4 Convertible in the US.
I don't see why they couldn't see this for around $30 000 in the US…
The small BMW 1 series Convertible will start at over $35 000 over here (Insane) so there would be a market.