MKS Details
Last Updated: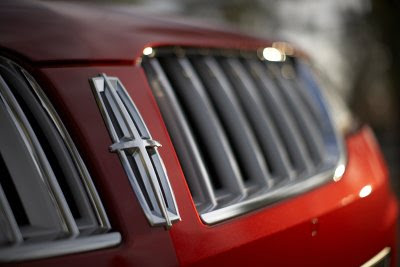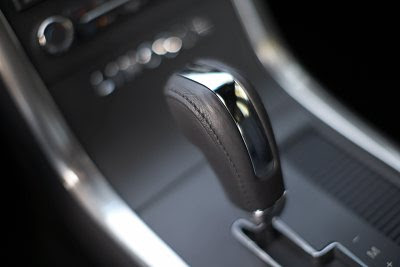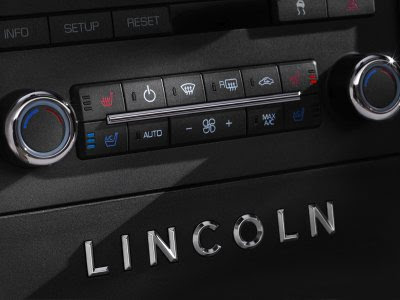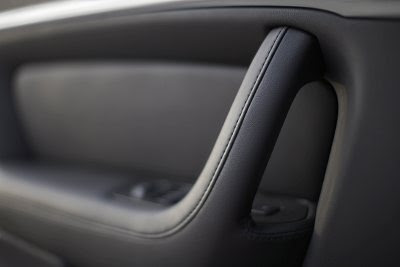 "Pricing for Lincoln MKS starts at less than $38,000, a strategic move aimed at attracting new customers to the brand. Many will be first-time luxury buyers, with a significant number expected to migrate from imports. In fact, up to 60 percent of those buying the luxury sedan are expected to be new to Lincoln."
That doesn't seem that cheap..
-The new CTS starts at $32 990
-The Infiniti G35 starts at $ 32 315
-The Acura TL starts at $ 34 440
Unless it is larger and goes against the M35 ($42 165), the Lexus GS (44 915), the Cadillac STS ($43 245).
Or its distant cousin, the Volvo S80 at $39 450.
At this price, it better be a great car. But not matter how good it is, the resale value of a Lincoln won't even come close to what you'll get for your used Lexus.
And at close (Or over with option) to $40 000, image is a serious reason for a purchase.
Right or wrong.
I think they should have priced this car much closer to the CTS. They could have claimed a larger, roomier car for the money.
But most cars in that price range are leased anyway. That's where they still have a chance to offer something special.
Then resale is no problem.
All is left is that dreadful image. And telling your friends you bought a Lincoln. When you're not even 70 yet…