Burlapp TV!
Last Updated: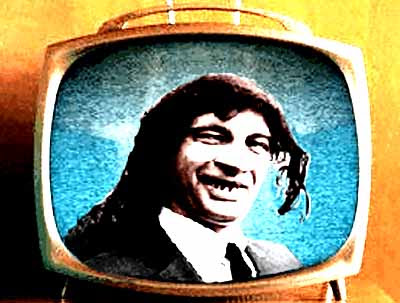 That's right.
Watching YouTube is more entertaining than watching regular TV.
And now you can enjoy all my videos on one page.
Just click on the title and enjoy the unique experience that is "Burlapp TV".
Warning:
You have probably seen most of these anyway because I've been posting them here too. So don't complain about "reruns".
And some of them are my friends videos. Not shot by me.
But there is everything from cars, babes, cartoons, road trips and the great Johnny Dark!
"Burlapp TV" is what TV should be.