Cadillac Escalade Hybrid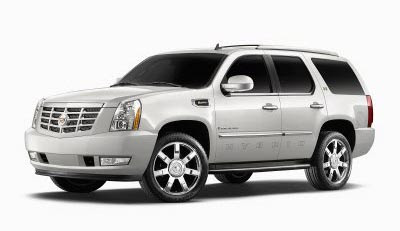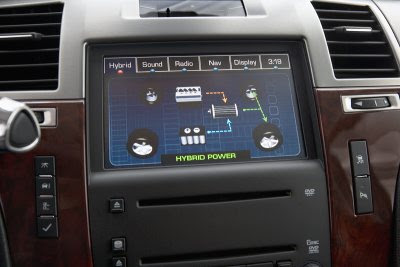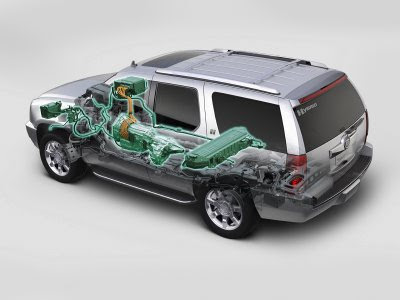 Doesn't seem like big news. But GM claims a 50% gain in city fuel economy.(!!!)
That means 18mpg in the city for this 332hp beast.
This is quite an amazing feast.
18mpg in the city is pretty much what you get with a regular V6 mid sized sedan. I was getting barely 16 in the city with a Maxima for a week test drive last year. And that was without ever pushing the car at all.
I was driving a Lexus RX and got a bit less that 18 .
I guess I could go on and on…
I am not crazy about the Escalade, but I see this as a major improvement.