Ford Kuga
Last Updated: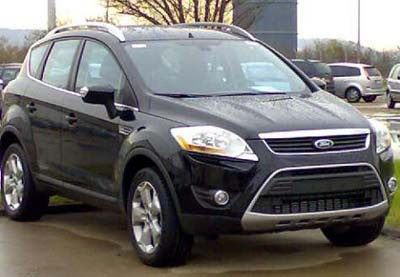 The production model.
Of course, this is not for us.
Unless maybe the VW Tiguan turns out to be such a hit over here. Then Ford could maybe find a way to import this over to the US.. (What am I thinking…)
I liked the Tiguan at the L.A Show, but I must say this looks much better.