Inside the new US Focus
Last Updated: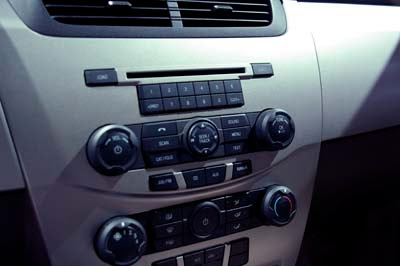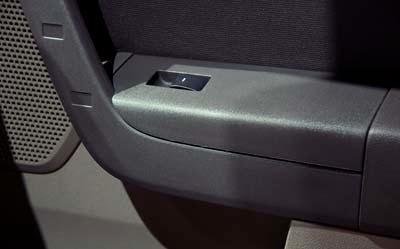 I know this isn't news anymore. But the Auto Show was the 1st time I got to seat in the new Focus.
And let me tell you, the interior looks as bad as in the pictures.
It is a never ending sea of hard and cheap looking plastics almost everywhere. Except on the top of the armrests which are covered in a weird rubberized material. At it looks as cheap as the hard stuff.
The whole interior feels very much like the redesigned Escape.
So now Ford has not one but two horrible interiors.
The center console is an enigma. And the door armrests are……
Well… Just look at the picture…
This is 2007. Ford needs to do something.
On the other hand, I have to say they did a pretty good job at updating the 500/Taurus interior without really changing anything but colors and trims. And the Fusion still looks OK inside.