It's just wrong…
Last Updated: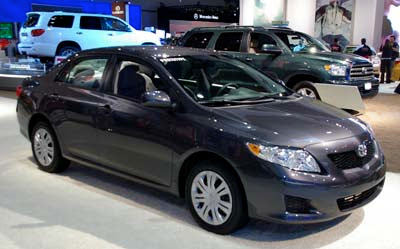 To me, that's what the new Sequoia and Corolla are.. Just wrong.
The Sequoia is just a bloated mess and the Corolla is invisible.
it's OK to be "conservative" but it's not OK to look like the one from 1986…
I really hope these 2 don't sell well.
Some people need to be taught a lesson.