Jaguar XF L.A Auto Show
Last Updated: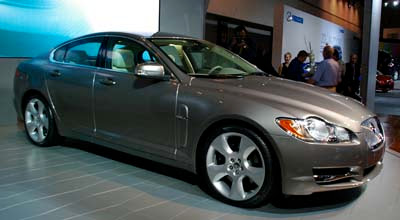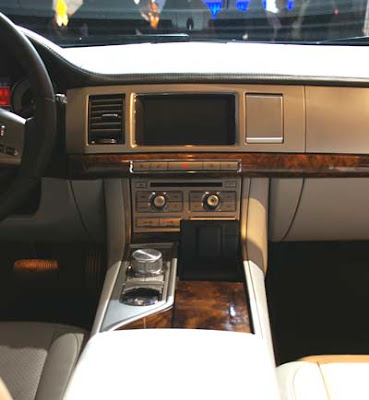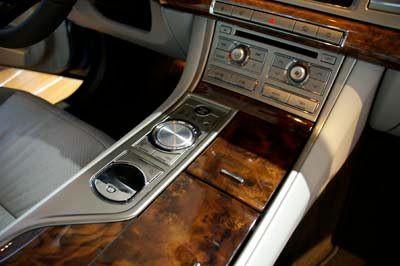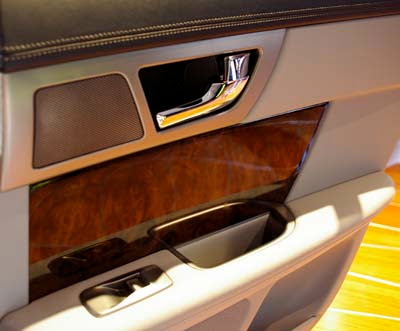 I must say the XF does look a bit better in person. The grill eitself is just quite impressive.
And the interior is really a good blend of classy and very modern.
Although a few details like the door window switches just look a bit plasticky.
I hear this will be around $50 000. That is quite a step up from the "old" S Type…