Mazda2 Sedan
Last Updated: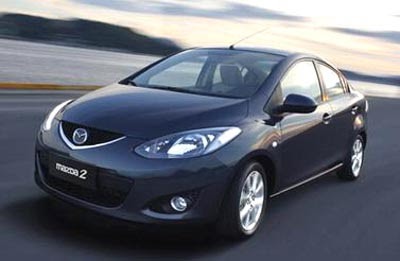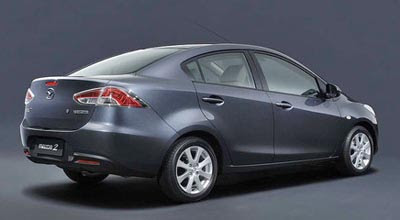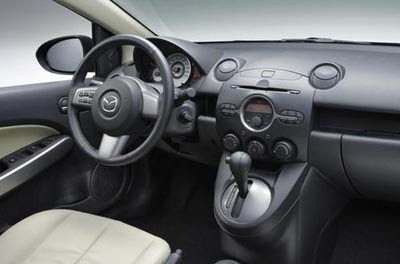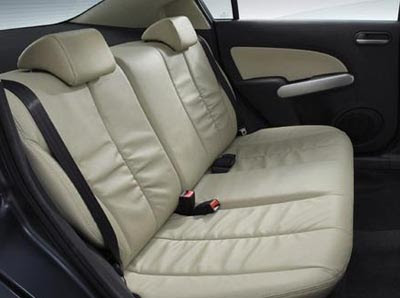 Just for the Chinese market for now.
But unlike almost everyone else, Mazda didn't ruin the cool "2" by adding a trunk.
This is a really nice looking small sedan.
I think this could make a cool model for the US where it could compete very nicely with the Yaris sedan.