Mitsubishi Concept R-A
Last Updated: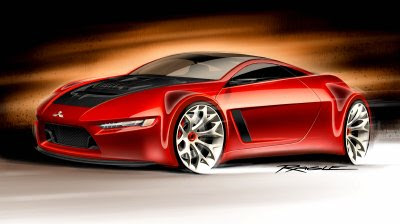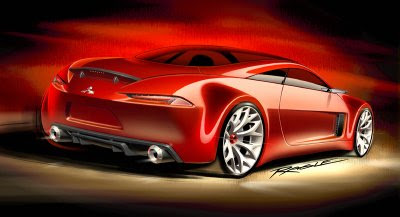 That's a weird one.
It looks like a "next Eclipse". But the Eclipse isn't old enough to be redesign. And I hear sells are pretty low so I can't see why Mitsubishi would want another coupe…
I guess we'll find out more at the Detroit show.