More pictures of the new Corolla
Last Updated: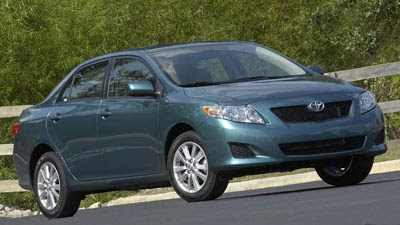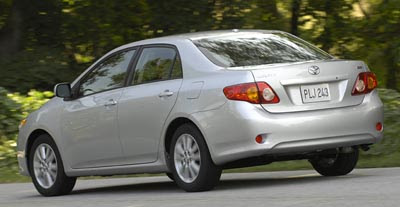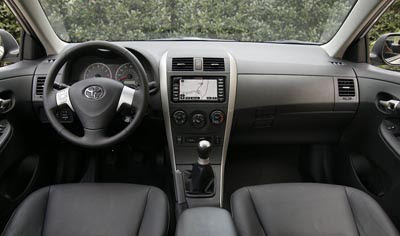 I understand the need for some more "conservative" looking cars.
But there is no excuse for designing something that looks like it came out in 1983.. In 2007.
The Corolla has been the best selling car in the world for many years, but I hope this one isn't a hit in the US.
The only way they'll give us a nice looking one next time, is if this one is a flop.
I'm sure it drives nice and is reliable, but so is almost everything else now.
The 1.8 Liter engine now has 132hp. And the 2.4 Liter (158hp) is an option on the "sporty" XRS model.