Next Ford Fiesta?
Last Updated: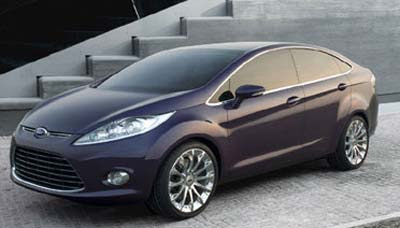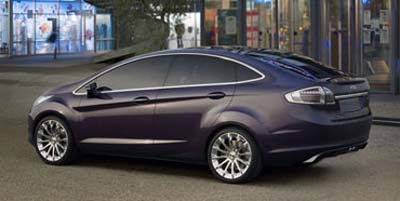 Not really sure.
This still looks like a concept. Like the one we'll see in Detroit.
And I can't really tell if this is a hatch or a sedan either.
I hear the US (and China) might only get a sedan version of the next Fiesta. While Europe gets the usual 3 and 5 door hatch.
So this might look real close to what we'll get over here.
And I must say, it looks much better than the 2008 US Focus.
If they have this, why even keep the Focus at all.
It seems almost as big.
And at least it looks current.