2009 Corvette ZR1
Last Updated: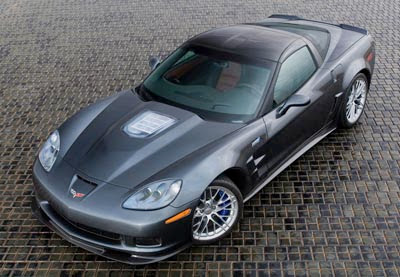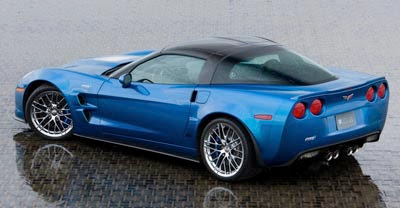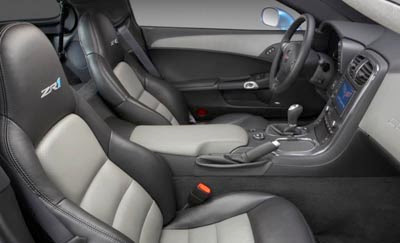 Over 620hp and around $100 000.
The black one seems to be the closest thing to owning the Batmobile.
But for that much cash, you'd think GM could have put an all new interior.
It doesn't look great in the base car, so even with some nice trim changes, it still looks cheap for a $100 000 car….