2009 Mazda RX-8
Last Updated: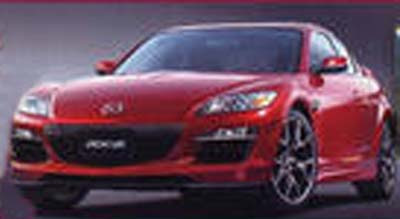 I guess they have to update things once in a while.
Even it they don't need to be.
The only think the RX-8 needs for me would be a larger choice of interior colors.
They had a limited edition version last year with a light leather interior and it looked great.
I drove one when they came out and loved it.