50th Anniversary Impala
Last Updated: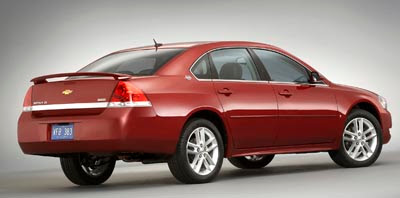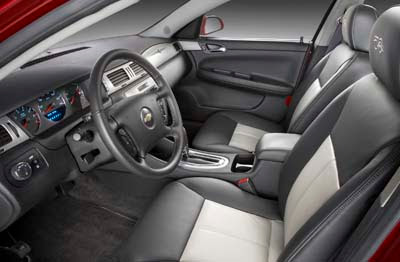 "Special" 18inch wheels, "special" spoiler, "special" 2 tone leather, "special" anniversary logo on the headrests, "special" flloormats, 'special" doorsill plates, etc….
Lots of "specials" for a not so special car.
I wonder if this is really worth it. actually, I don't really. I know it's not worth it.
The Impala is a nice car and these "specials" don't add anything to it.
if you want something special, wait for the cool next one with RWD.