7 Speed DSG Auto from VW
Last Updated: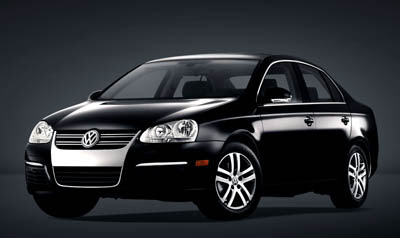 VW is introducing in Europe a 7 speed version of their amazing DSG automatic transmission.
On both the Jetta and the Golf.
Which means we should see it over here soon on the R32, GTI and Jetta GLI.
The 6 speed version offered now is already the best auto I remember driving. The 7 speed should be really amazing with better mileage.